Delighted to collaborate with Thomas Cook with a few tips on photographing food on your travels.
Here's their blog post:
Jon Kempner is a commercial photographer. He is passionate about food and specialises in food and hospitality photography, shooting campaigns for corporate clients in the UK and across Europe. "Whilst I love the control of light that we have in the studio," explains Jon, "Nothing makes me happier than being out and about photographing local foods, produce, markets and the people behind it. It really allows you to capture the culture and styles of a location."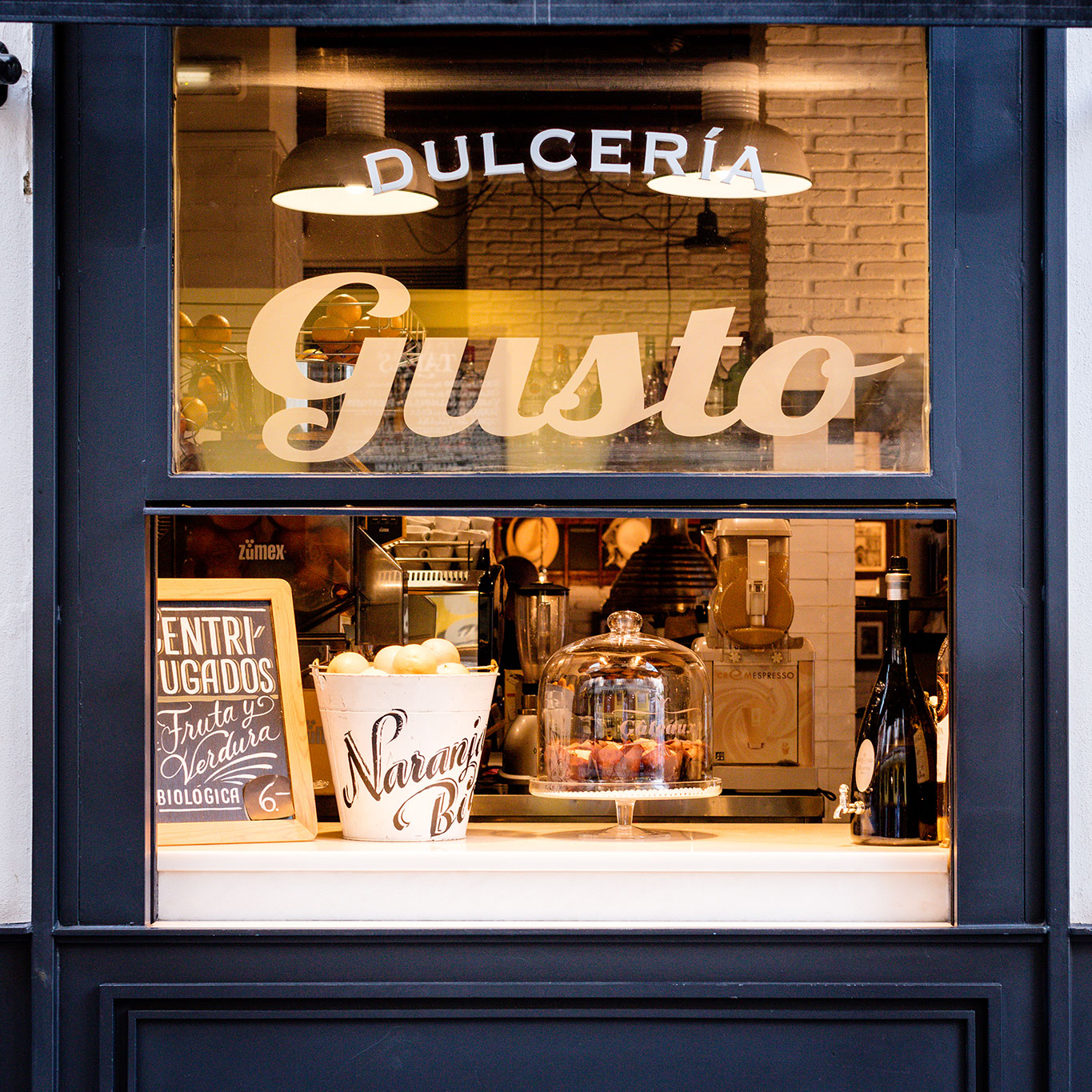 Here are Jon's top food photo travel tips:
Keep it soft.
Natural, soft light is the key to great food photos. Keep out of direct sunlight to avoid harsh shadows. Restaurant tables by the window are best for natural light.
Get close.
Get close, then closer still!! Getting those little details in always lifts your photos from OK to "great shot!" and make them so much more Instagrammable.
Find an angle.
Move around your subject to get the most natural looking angle. Watch for the direction of light.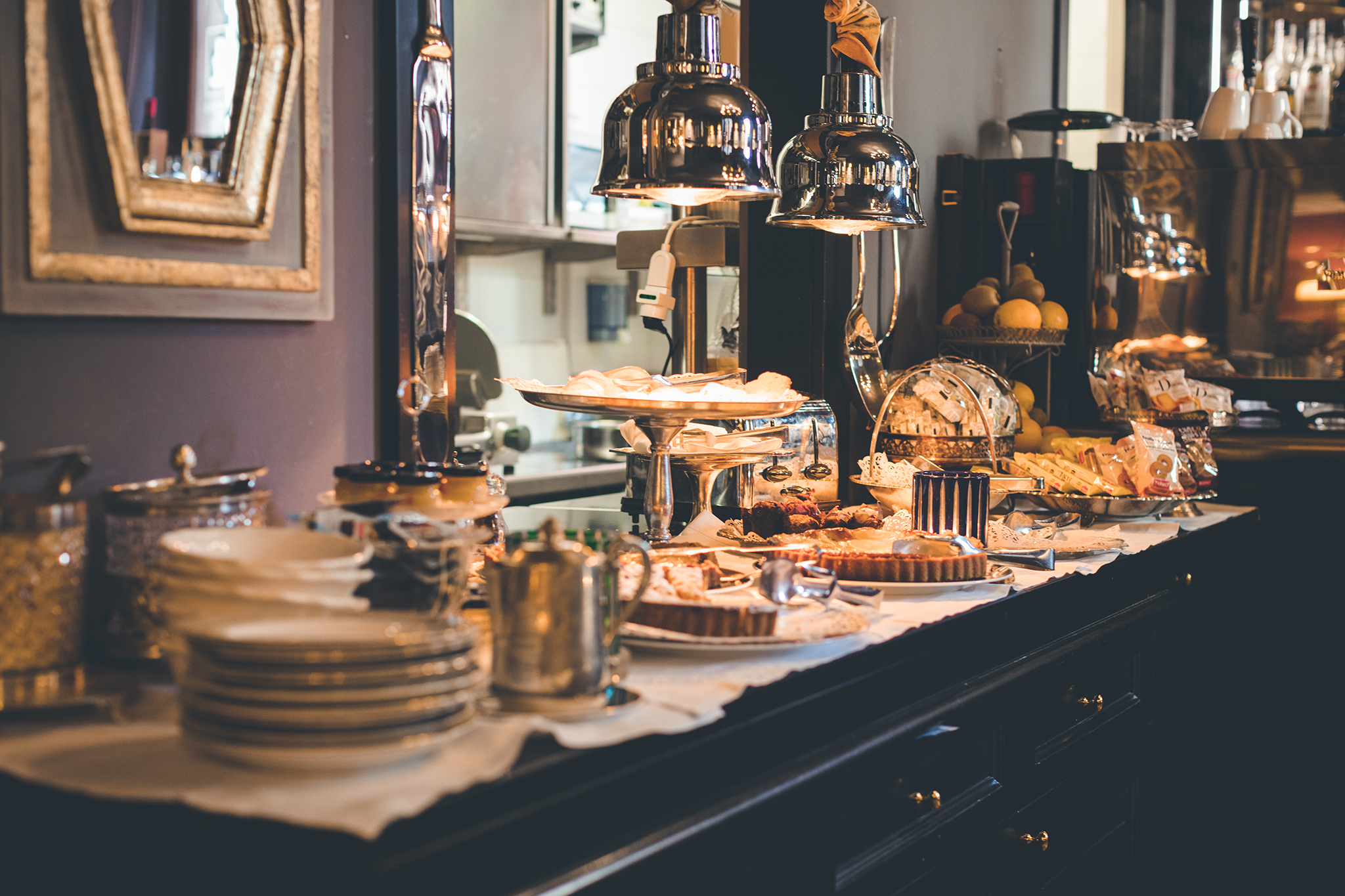 Always ask.
Most people selling food, especially in markets, are more than happy to have you take photos, but a little politeness goes a long way and often leads to a much better shot.
Make a shot.
Buy a few local items of produce and find a quiet corner to set up a little still-life shot with anything from some driftwood, a napkin or a tiled floor as the background.
Embrace the seasons.
Whether it's stunning spring produce, bright summer colours or the warm glow of autumn, giving your photos a seasonal look will help you create a theme to some of your images.
Edit for the best results.
If you're using a phone to take photos, edit your images with some of the great editing apps around. For camera users, try just one lens (my go to is a 50mm) and then edit in Lightroom or Photoshop.